History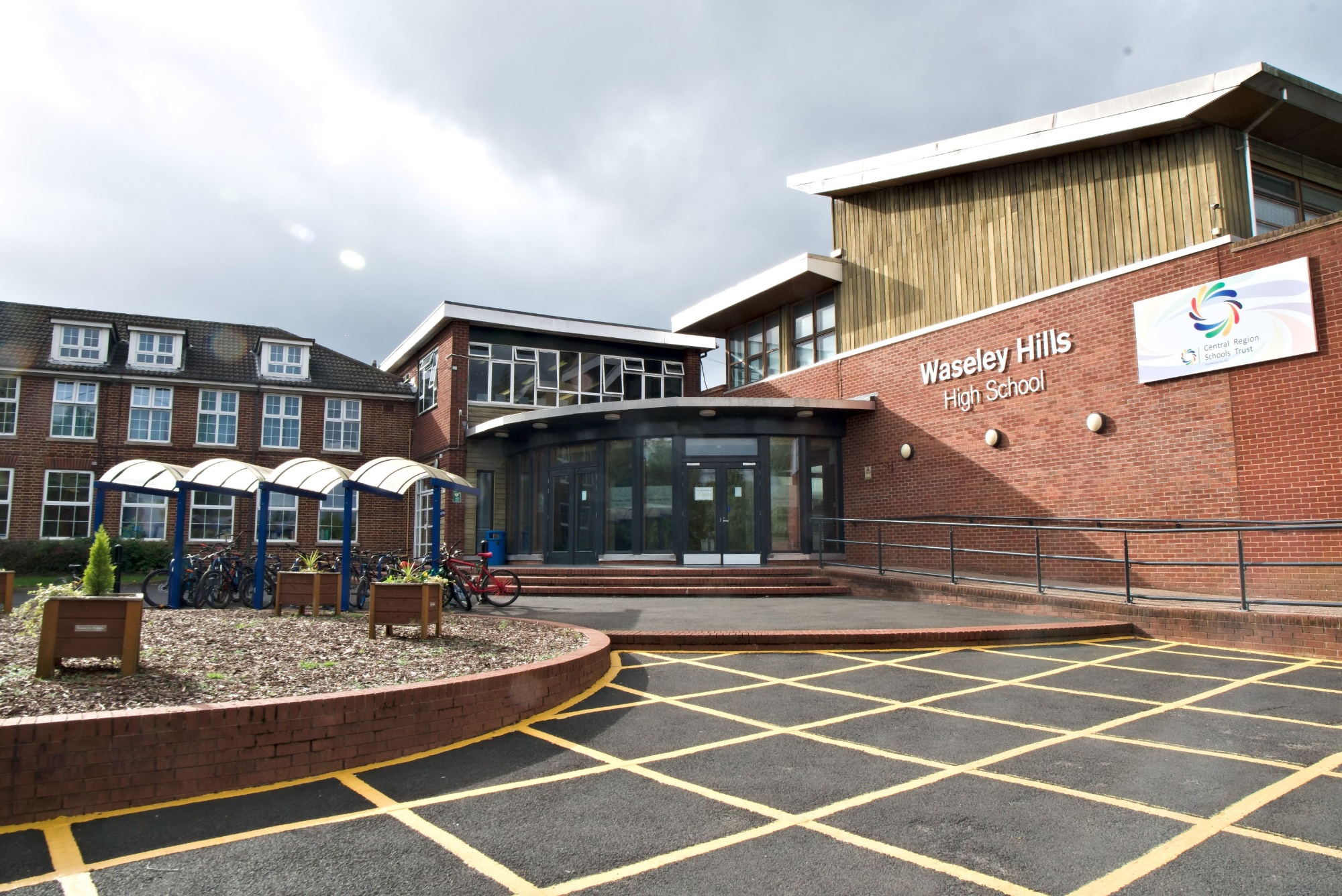 Central Region Schools Trust was established in September 2012 when Arrow Vale Community High School became a Sponsored Academy. Originally named Redditch RSA Academies Trust, it is now known as Central Region Schools Trust.
The Governors at Arrow Vale chose to become an RSA Academy, recognising the benefits of close affiliation with the Royal Society for the Encouragement of Arts, Manufactures and Commerce (RSA). This decision led to the school joining the RSA Family of Academies under an umbrella trust, along with The RSA Academy, Tipton, and Whitley Academy. Our Trust was established as a Multi-Academy Trust (MAT), allowing Ipsley CE Middle School to formally join with Arrow Vale as Ipsley CE RSA Academy in January 2013.
Arrow Vale's success led to its recognition by the DfE as a National Support School, and Guy Shears was appointed as a National Leader of Education in 2015. The school became a National Teaching School in September 2015 as part of the RSA Academies Teaching School Alliance.
The MAT expanded in March 2016 when Church Hill Middle School and Abbeywood First School joined, providing a seamless curriculum from ages 9 to 19 in the Redditch Pyramid. The Trust was renamed Central RSA Academies Trust (CRSAAT) in 2017, reflecting its vision.
The RSA Academy, Tipton, joined the Trust in September 2017, establishing a North and South hub. The Trust became the lead organisation for the RSA Academies Teaching School Alliance.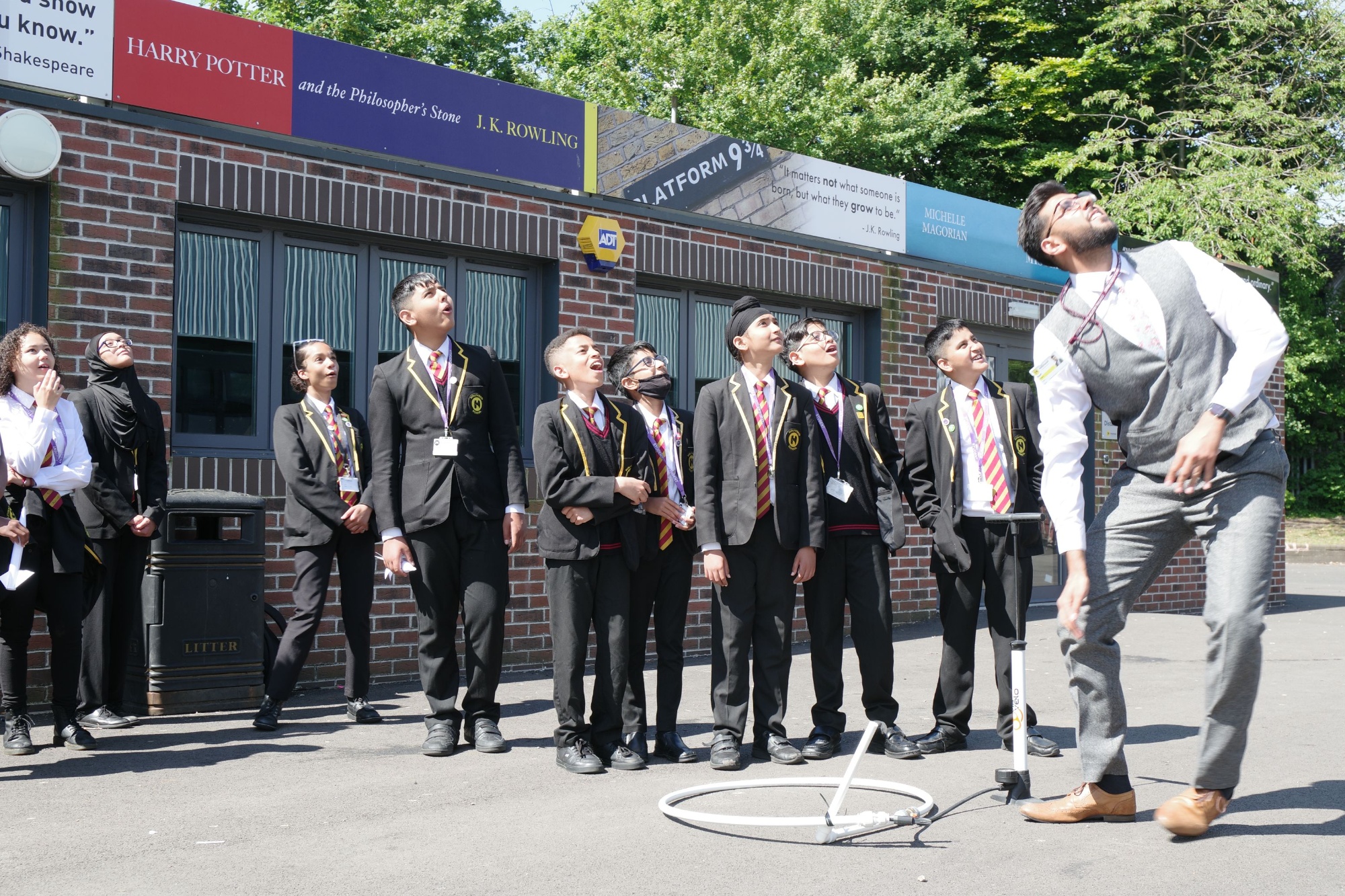 In January 2019, Sutton Park Primary joined the MAT, strengthening primary provision. Additional schools, including Oldbury Park Primary RSA Academy, St. Stephen's CE RSA Academy, Arrow Valley First School, and Waseley Hills High School, joined in subsequent years.
The Trust actively seeks schools that share our vision within the West Midlands Conurbation. In September 2021, CRSAAT was rebranded as Central Region Schools Trust, and RSA Academy was renamed Gospel Oak. In January 2022, Holyhead School, a mixed secondary school and sixth form, joined the Trust, and we were joined by Lickhill Primary School in January 2023.
Thank you for taking the time to learn about the growth and evolution of Central Region Schools Trust.