Our Trust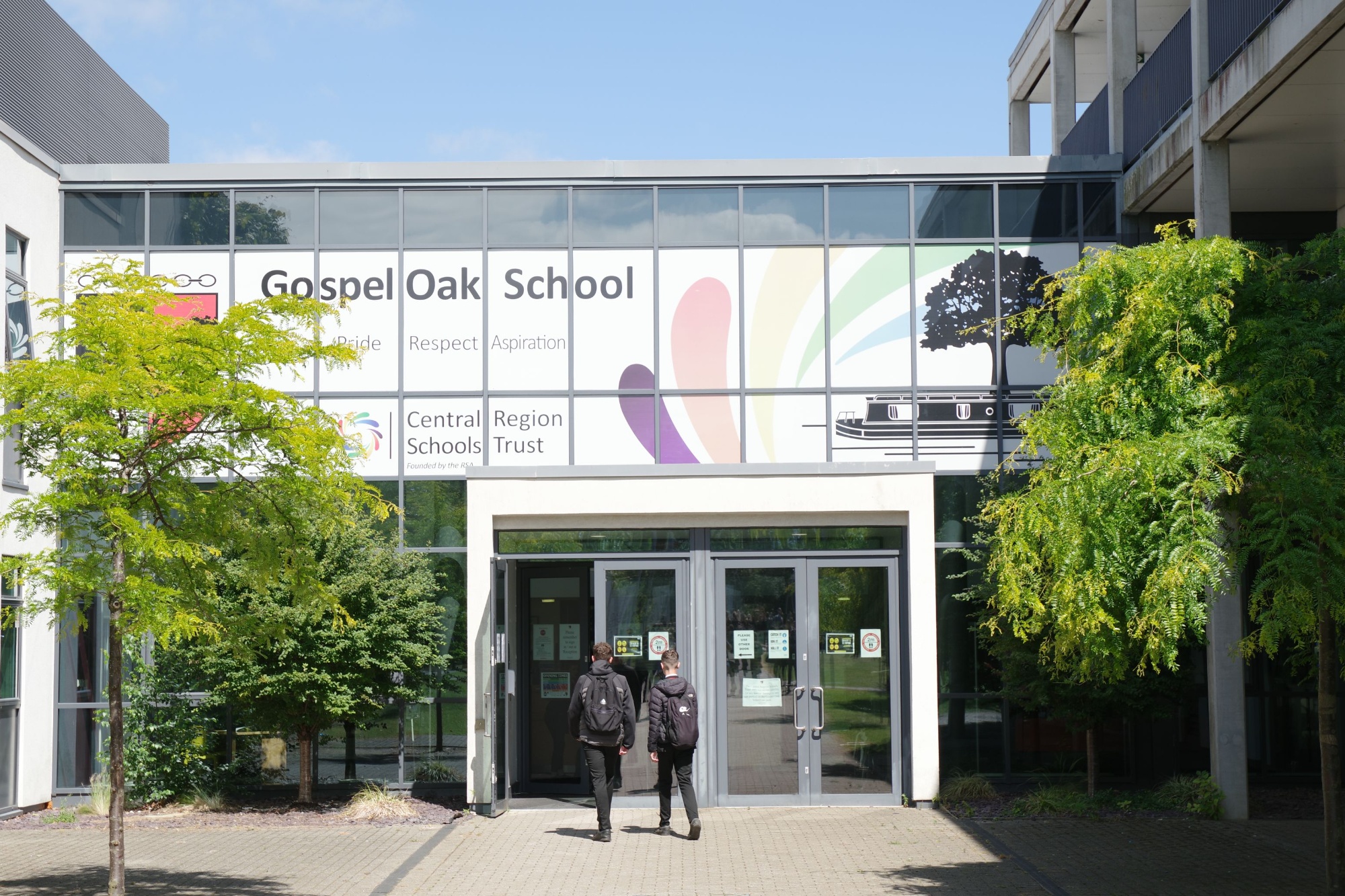 Welcome to Central Region Schools Trust — an established Multi-Academy Trust originally founded by the Royal Society of Arts (RSA). With a consistent legacy of enhancing lives, our vision of 'social justice through exceptional schools' seamlessly aligns with the RSA's mission, driving us to elevate educational excellence throughout our schools
Whilst we are now an DfE approved academy sponsor, recognising the collective strength of our trust and schools, we retain a strong partnership with our founding organisation, and continue to have a majority of trustees and governors who are RSA Fellows, and we retain many programmes and partnerships from the original sponsorship, which is no longer needed on a formal basis. We have a strong school improvement force and now sponsor, in collaboration with the Dfe and Regional Schools Commissioner, schools that will benefit from our structural, formal support.
Our trust aims to influence the practice of our schools through the collaborative knowledge sharing we expect through our school improvement model and co-design structures. We are outward-facing, sharing and learning from internal and external partners. Central Professional Learning, Research and Development (CPL,R&D) ensures the development of all employees at all levels of the organisation. We have developed excellence in central services, such as finance, HR, estates, which make a huge difference to our schools, not least by embarking Principals and staff to focus on delivery of excellence in teaching and learning. Teach Central, as part of CPL,R&D, recruits and trains new teachers to the profession with a high level of success.
This changing relationship with The RSA provides us with an excellent opportunity to build both on our sound reputation as a sponsor of schools in our own right and our excellent track record in improvement of educational outcomes, whilst continuing to foster the strong partnership we have with the RSA.
We hope this this website provides a glimpse into our exceptional schools and the broader trust. If you'd like to engage in a conversation, arrange a visit to us or our schools, or if any facet of our endeavours intrigues you, please don't hesitate to reach out to us via our contact page.